NEXT GIG
Sugar Jim Jr.
Letienne LIVE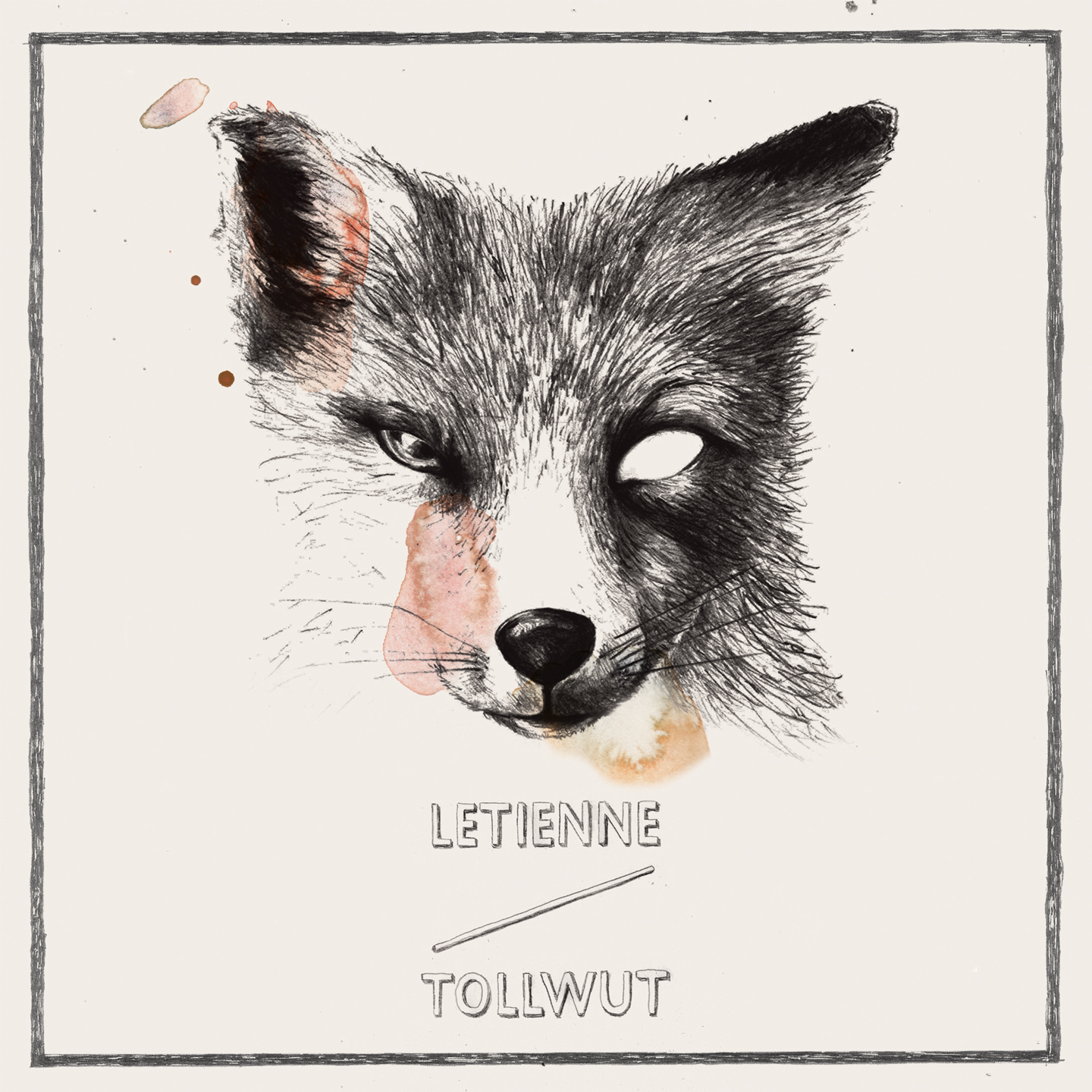 CAT004 : LETIENNE – TOLLWUT !!!! OUT 18TH OF APRIL
Um euch die Wartezeit auf den Sommer zu verkürzen, schicken wir mit unserem Lieblingsitaliener die nächste Catural ins Rennen.
Mit "Tollwut" zeigt Letienne einen tiefen Einblick in das Spektrum seines Könnens. Verspielte Arrangements, straighte Beats und poppige Gitarrenklänge mit lazy Vocals finden auf Tollwut ein Zuhause.
To shorten the wait for summer, we give you our favourite italian on the next Catural.
With "Tollwut", Letienne lets us get a deep peek into the spectrum of his skills. Playful arrangements, straight beats and poppy guitar sounds with lazy vocals all find a home on Tollwut.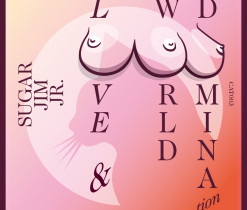 SUGAR JIM JR. : LOVE & WORLD DOMINATION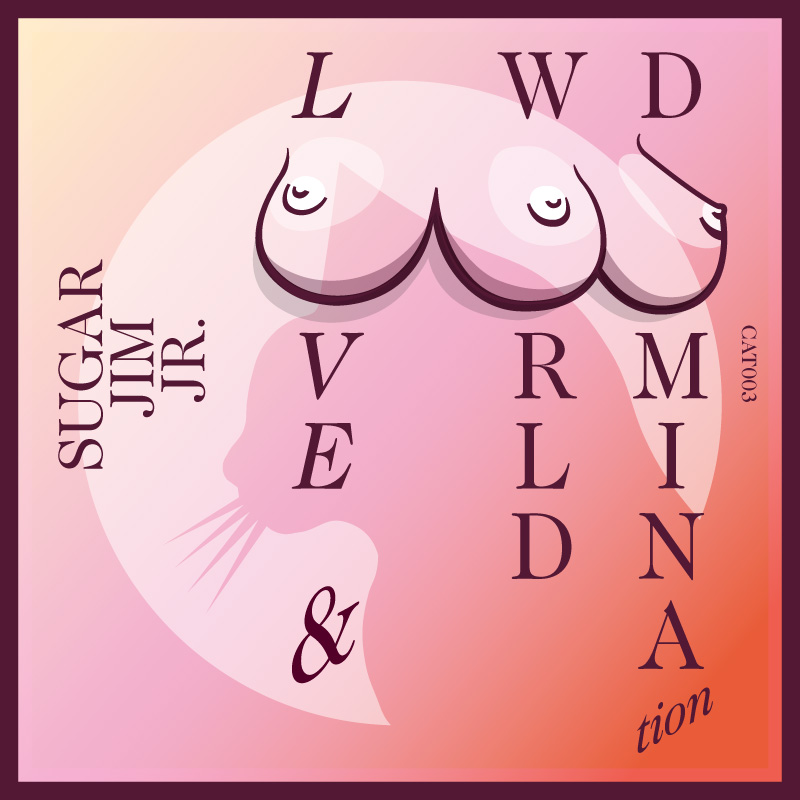 OUT NOW !!!
SUGAR JIM JR. – LOVE & WORLD DOMINATION
For the third Catural, label boss and founder Sugar Jim Jr. himself put in some real elbow grease.
Love & World Domination is the motto.
Fact: 9am "I love you soo much" euphoria meets straight forward pumping determination
SOUNDS FROM THE CAT LAB TOUR 2013
WATCH OUT FOR MORE DETAILS !!!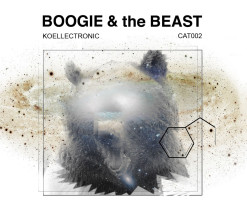 KOELLECTRONIC: BOOGIE & THE BEAST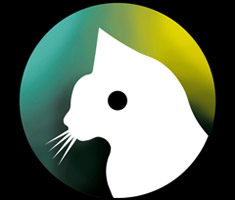 ICH BIN ZWAR KEIN GYNÄKOLOGE, ABER ICH SCHAUS MIR TROTZDEM GERNE MAL AN.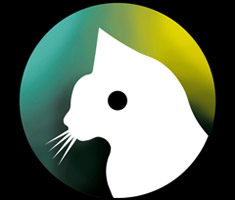 THE CAT LAB SESSION presents:
VOLL AUF DIE 12!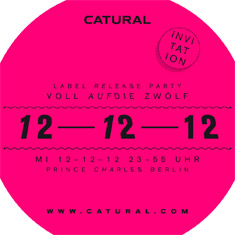 VOLL AUF DIE ZWÖLF
LABEL RELEASE PARTY
MI 12-12-12 23-55 UHR
PRINCE CHARLES BERLIN
PRINZENSTR-85F
DJ
SUGAR JIM JR.
INAPPROPRIATE TOUCH
LIVE
LETIENNE &
KOELLECTRONIC
LIEBE UND WELTHERRSCHAFT.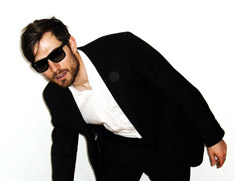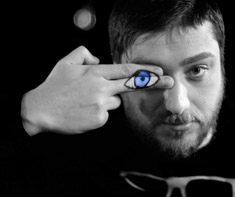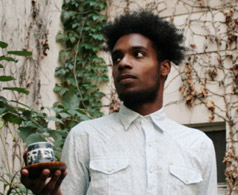 Inappropriate Touch
SOUNDS FROM THE CAT LAB TOUR 2013
Watch out for more details!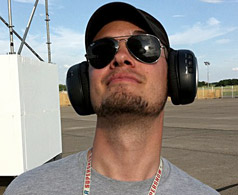 Ike Tuner
SOUNDS FROM THE CAT LAB TOUR 2013
Watch out for more details!
DANS LA NUIT
TOUS LE CHAT SONT GRIS.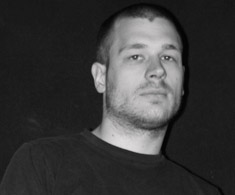 Elmar Schubert
SOUNDS FROM THE CAT LAB TOUR 2013
Watch out for more details!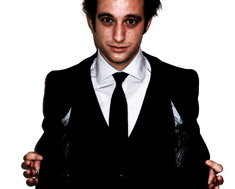 Lust auf ein Spielchen mit dem Kater?
Na dann los, Catural!
Unabhängig, natürlich und vielschichtig bieten wir anspruchsvollen Musik-Abhängigen, zügellosen Discodancern und suchenden Klangreisenden ein Zuhause. Ein neues Plattenlabel also? Ja genau, ja natürlich, ja klar und überhaupt. Gute Musik muss veröffentlicht werden, Plattformen geschaffen werden. Stillstand bedeutet Stille, egal ob in Berlin, Paris, Kleinmachnow oder sonst wo …
Der musikalische Output reicht von House, Techno, Downtempo, weiter bis hin zu klassischen Discotunes und selbstverständlich auch hedonistischen Clubschrubbern.
Die ersten sieben Veröffentlichungen sind schon fertig (eine Katze hat ja auch sieben Leben) und es wird ganz bewusst auf Firlefanz verzichtet. Zurück zur Musik, lautet die Devise, was danach noch alles kommt, wird dir der Kater aber erst später erzählen. Elektronische Musikhappen aus dem CAT LAB gibt's ab 12.12.2012 Digital oder auf Vinyl oder am besten Live im Prince Charles in Berlin.
Die Crew ungezähmter Musiker, Künstler, Klangvirtuosen und erfahrener Organisationsmasochisten freuen sich auf Euch.
Fancy playing with the tomcat?
Well then let's go, Catural!
We provide an independent, natural and eclectic home to demanding music addicts, hedonistic disco dancers and wandering sound travelers. So, a new record label? Yes that is what we are of course. Good music needs to be released, platforms need to be created. Idleness means silence, in Berlin, Paris, New York or just anywhere …
Our collection ranges from House, Techno, Downtempo, to classic disco tunes and of course incredible club tunes.
The first seven releases are ready to go (since our cat has seven lives), and very deliberately without frills. We want to go back to the music, what will comes next the tomcat will tell you later. Our samples from the "CAT LAB" are available from 12.th December 2012 in digital, vinyl or best live at Prince Charles in Berlin.
The crew of wild musicians, artists, sound virtuosos and experienced organizers are looking forward to seeing you.